Engei(Acrobatics, paper cutting, traditional magic, etc.) Workshop
A performance-based experience. Professional performers bring you traditions such as paper cutting, acrobatics and magic tricks, of the type still popular today in vaudeville theater. Visitors can join in, and have the opportunity to make simple paper cut shapes and try "kasamawashi", where a ball is rotated on a parasol without dropping it.
※Contents may vary depending on the day.
Additional workshops will be offered in February and March

Experiencing paper cutting(Kamikiri)

Traditional magic(Wazuma)

Trying kasamawashi(Acrobatics)

A young visitor tries acrobatics(Acrobatics)
Date
Every Saturday from Saturday 25 April 2015 ~ March 2016 (Excluding 26 December 2015).

Additional Date

Tuesday 9th February 2016
Time:Changed as follows
1st 13:30~14:00, 2nd 14:45~15:15, 3rd 16:00~16:30

Tuesday 15th March 2016
Time:Changed as follows
1st 13:30~14:00, 2nd 14:45~15:15, 3rd 16:00~16:30
Time
14:45~, 16:00~, 17:15~ (30 minutes)
Venue
Edo-Tokyo Museum
Participation
Visitors will be admitted on a first-come, first-served basis
Capacity
Around 50 per performance
Price
Free (Admission fee for Permanent Exhibition is charged for the museum)
Organized by
Arts Council Tokyo (Tokyo Metropolitan Foundation for History and Culture)
Supported and Cooperated by

Tokyo Metropolitan Government

Supported by
RAKUGO GEIJYUTSU association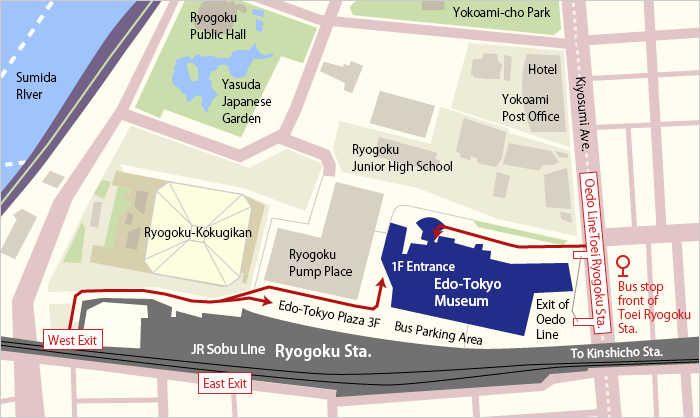 MAP
*All programs and performances are subject to change without notice.